UNLIMITED ITINERARIES MONTHLY SUBSCRIPTION
Get access to ALL of my custom itineraries at once for a monthly subscription of just $27 a month.
Enroll in Course
Get Access to ALL of my custom itineraries RIGHT NOW for just $27 a month!!
I've traveled to 57 COUNTRIES and I've been featured in Essence, Forbes, Business Insider, USA Today, and The Washington Post.

My itineraries are usually $25 EACH, but for TODAY ONLY, you can get all of them for $27 each month.

Each month as I travel the world, you'll never have to worry about purchasing an itinerary each time I travel. From today on, you can have access to all itineraries for the price of one itinerary.
Each time I travel, I'll be uploading my itinerary onto this portal here!! So each time I travel, you'll always have all the inside deets!!
You'll always know what hotel I stayed, who picked me up from the airport, my photographer, all excursions. FOR LIFE!!!
I travel each month, and instead of purchasing an itinerary that you like each time I travel, YOU NOW HAVE THEM ALL!! FOR A MONTHLY SUBSCRIPTION!!
Your Instructor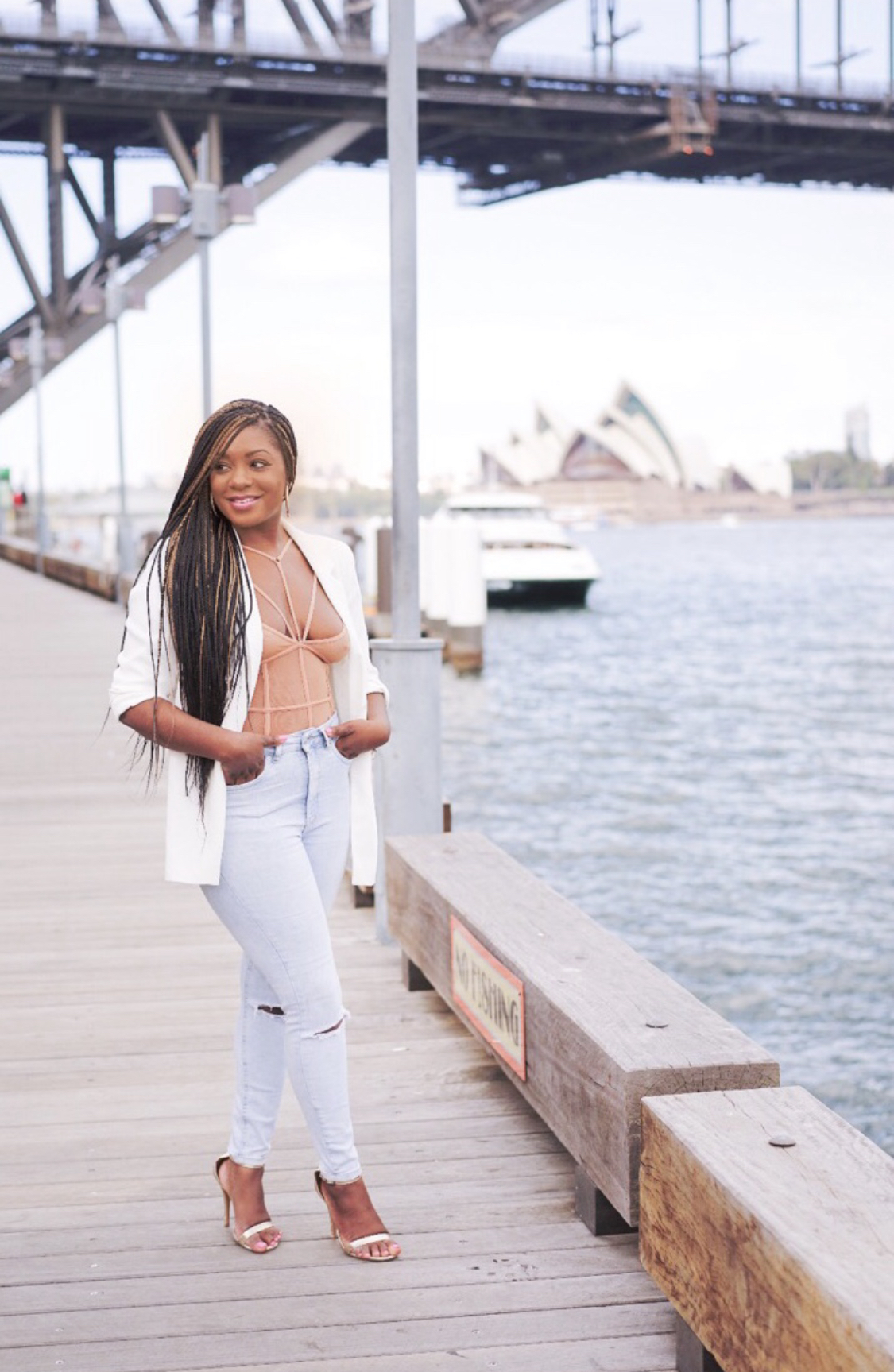 Hi there!! Thanks for taking this course. My name is Keem, although most people know me as "The Passport Abuser". I'm an African American solo traveler who has visited over 45 countries solo.
I first started traveling solo because planning trips with friends became an "extreme sport" lol. I was also going through a transition in my life, where I was ready to start over completely. I was so ready for change in my life, and I realized that i couldn't wait on friends or anyone to give it to me. Lots of people told me I shouldn't travel solo. But for me, it was either that or let life pass me by.
Not one for mediocrity, I decided to that it was time to step into my fullness and just... fly. Literally. Ultimately one country turned into over 45, and I couldn't feel more liberated, empowered, and happy with my decision to start my solo globetrotting journey.
People have reached out to me from all over the world and asked me to help them accomplish what I have.

Therefore, I introduce to you "Travel Like A Bawse", the ultimate solo travel guide. I know how scary it is to start your solo travel journey.. Because of this, I've packaged all of my expertise into this course so that all the knowledge it took me 45 countries to gain, you get in four weeks. This course will teach you how to "catch flights like taxis"
The exhilaration I feel with each country has not withered. This is my purpose, my calling, my life.
Welcome to my world. The world awaits us all.
Wheels up,
Keem
Frequently Asked Questions
How long do I have access to the course?
How does lifetime access sound? After enrolling, you have unlimited access to this course for as long as you like - across any and all devices you own.
Are these courses eligible for refunds?
There are NO refunds for any courses.